Base Pay Is The Single App That Gives You Endless Payment Options.
Welcome to Base Pay, and a whole new world of payment
safety, ease and convenience. Now, you can pay merchants and
services, send money to family and friends, even add airtime — all
with just a few taps on your phone, and the Base Pay App!
​
Also, your one BasePay app works for whichever telco you use. No problems, no worries, so no wonder you'll love it!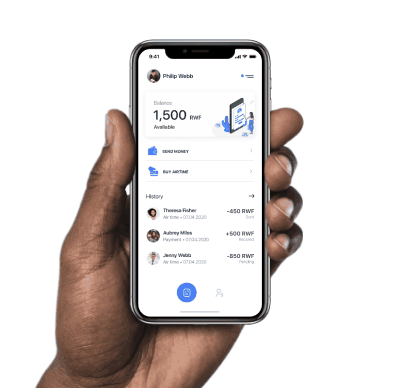 Do you want to be among the first to use BasePay? Leave us your email, and we will contact you as soon as the app launch.
HQ: Kacyiru, KG 5th Avenue P.O.BOX:191, Kigali, Rwanda.
USA - Belgium - Israel - Nigeria - Rwanda - Ukraine - India